Welcome to Business Systems, Inc.
Information Management since 1972
For over 35 years, Business Systems, Inc. has brought consistent, reliable service to our clients. We have made it our priority to deliver the best solutions in outsourcing to save time and money. We provide a wide variety of payroll services and work with individual companies to tailor our services to your needs. We write our own software to allow greater flexibility for our clients as well as safeguard against downtime caused by viruses by using object-oriented code.
Time-Honored Commitment…
We are committed to providing accurate, timely information with our flexible, personal service in response to your specific needs. We offer the best service at the lowest price of just about any payroll service around. Our commitment is to continue over 35 years of service and support to make payroll as easy as possible for you – every single pay period. Whether your company is a large corporation, a small local business, a start-up or an established business, we can provide the best service at a reasonable cost.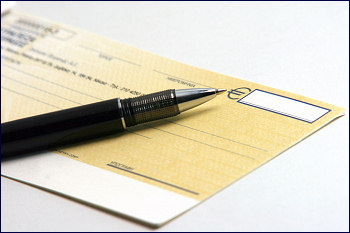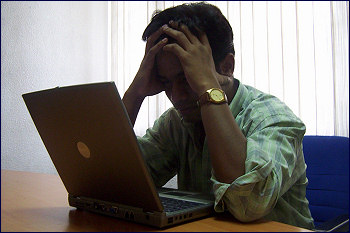 Do not let this be you. BSI has a payroll solution for you.